Our selection
CHRISTELLE MESNAGE IMMOBILIER
Real estate agency Dinan houses and apartments for sale and for rent - Christelle Mesnage
Professionals CHRISTELLE MESNAGE ESTATE agency located in the heart of Dinan advise you to buy, sell or rent your property with confidence. Many people want to live in Dinan because it is a city of character that is lively throughout the year. In its picturesque streets, we note the presence of many quality shops and diverse.
Successful home buying, home, house, castle, villa, Bord de Rance, apartment, land, and Dinan surrounding the application specialist help.
MESNAGE Christelle and her team are fully aware of the sector on the Emerald Coast and you have quality properties located on the east and west of Canton Dinan, Waterfront Rance Campaign , Seaside .... Many customers live Dinan and its region with us.
If you want to sell or rent your property, CHRISTELLE MESNAGE brings you a high quality service.
We believe the better your property and present very quickly buyers actually targeted.
A team that listens and responds to a single goal: yours
do not hesitate in your real estate projects in the area of ​​Dinan ..... trust made ​​Christelle MESNAGE REAL ESTATE!
Real estate information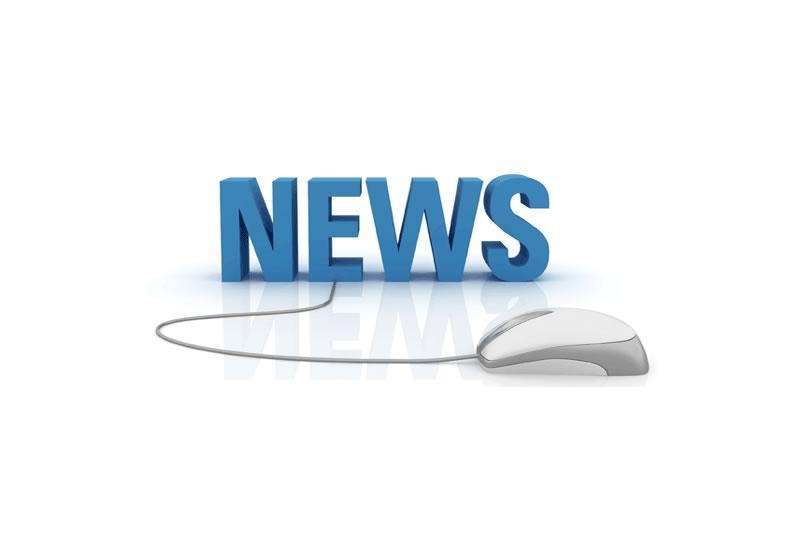 Welcome to our new website
This new website meets new communication objectives. It is based on new technologies and puts on the front of the real estate scene the ads of our owners. Thanks to our targeted sections, navigation is fast. Our site is updated daily. Visit us regularly to discover our new offers, price reductions and exclusives ...

All our publications